3D IN BRANDING
The broadest perspective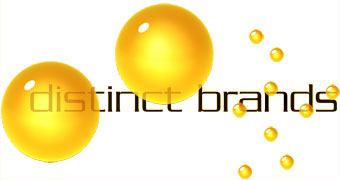 Beyond the purely illustrative, where photo-realistic 3D renderings are used to depict situations that are either difficult to photograph or do not exist in reality, 3D also opens up possibilities for spatial virtual models. Models that can illustrate both processes and locations in a much more direct and efficient way than 2D.

Aside from its obvious uses 3D offers a great way to visualize products and processes in a way that makes these elements into a strong part of the overall visual branding.
3D INTERACTIVE
Engaging the users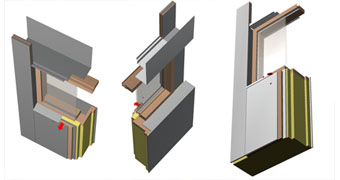 Most industries today can benefit from the opportunities given by 3D. Just think of interactive user manuals, guided tours, digital signage, and 3D as a more illustrative approach to displaying logos, text, and other graphic elements with the purpose of bringing life into the presentations and secondly to clarify the identity visually and interactively.

Interactive 3D offers numerous ways to illustrate products and processes in an engaging way for the user.